---
We are brand explorers, motivated by uncharted ideas. We use research, planning, and intuition to discover brand experiences, that live in the heart and the mind.
Walter J. Pick

President/creative director
Walter is president and creative director of Headspring Marketing Design. He is an accomplished brand designer and has created brands for prestigious events, cultural institutions and internationally recognized tourist destinations. His 25+ years of experience in advertising and graphic design has covered a lot of ground. That experience has helped to develop a diverse and creative approach to his working method. He also devotes his time to non-profits and has developed branding and strategies for organizations, to raise their profile and assist in fundraising efforts.
Walter is also an avid music explorer whose musical misadventures can be found at
soundcloud.com/bridgehead
Adele Taylor-Pick

Vice President/creative director

Adele is a creative strategist with over 25 years of graphic design experience. A graduate of the Sheridan College graphic design program, she was employed as an art director at Tomlinson Communications. She was involved in the creation of marketing materials for national clients such as Pitney Bowes Leasing, Citibank and Healthgroup Financial. She then established Taylor Design Group and secured work with clients in the tourism sector, such as the Niagara Parks Commission, Canadian Niagara Hotels, and Ruthven National Historic Site. As a partner of Headspring Marketing Design, Adele continues to create innovative and imaginative work and helps local non profit organizations with their marketing strategies. Detail oriented and focused, she also makes sure everything is delivered on time and budget.
The Carnegie Gallery
40th Anniversary Carnegie Gallery
The Barber Atrium / Carnegie Gallery
Arts Dundas Weekend
Hamilton City of Music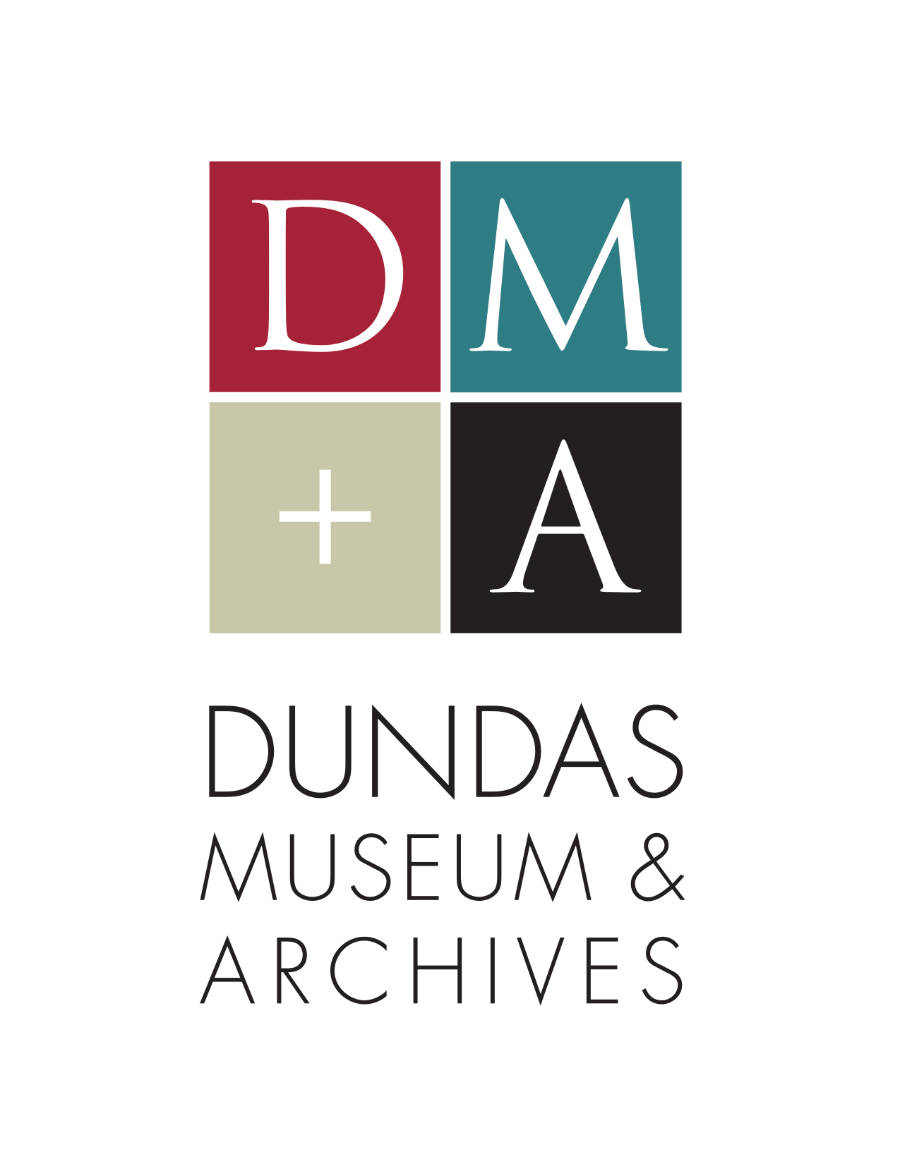 Dundas Museum and Archives
Sassafras Music Production / proposed brand
Niagara Parks Butterfly Conservatory
Niagara Falls Hydro
The Music Hall / converted Methodist church
Balls Falls Consevation Area
In Memoriam / St. Joseph's Healthcare
Corporate Meeting Brochure for Ball's Falls Centre for Conservation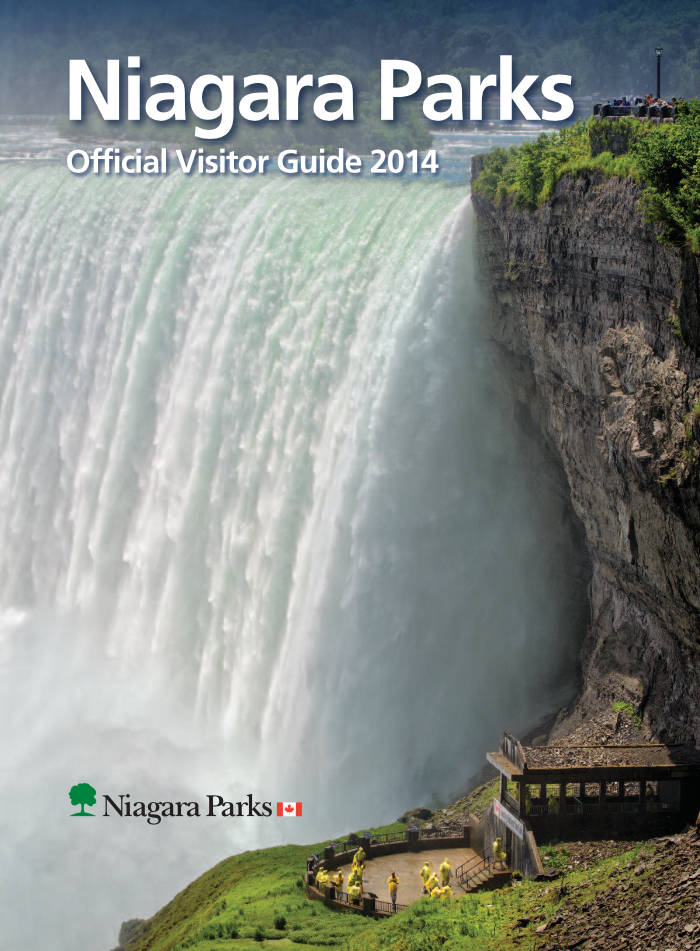 Niagara Parks Official Visitor Guide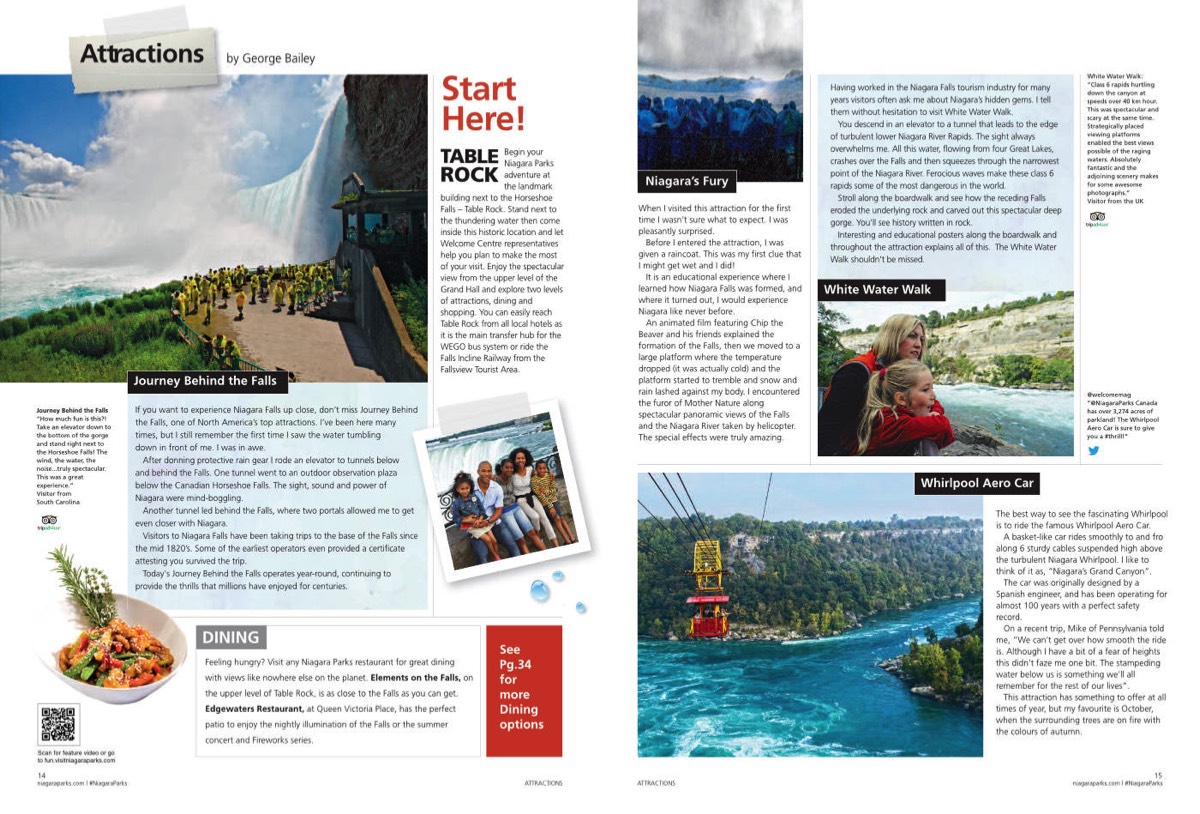 Fundraising Brochure for Carnigie Gallery Addition
Carnegie Gallery Brochure
Hamilton City of Music Graphic Standards Manual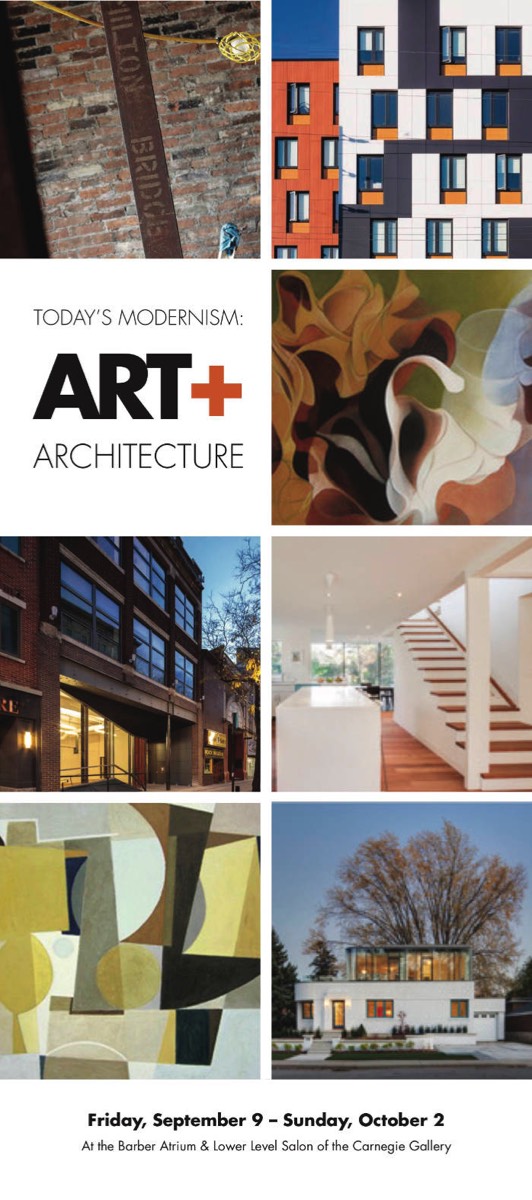 Art And Architecture Invitation / Carnegie Gallery
Urban Landscape Show Invitation / Carnegie Gallery
100 Paintings Exhibit Invitation / Carnegie Gallery
Form & Surface Exhibition Invitation / Carnegie Gallery
Homage Biennial Exhibition Invitation / Carnegie Gallery
Joseph Hartman Exhibition Invitation / Carnegie Gallery
Diane Bos Exhibition Invitation / Carnegie Gallery